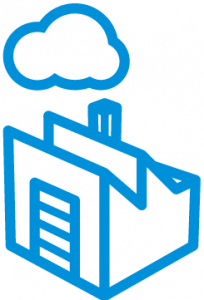 BUSINESS AWARENESS
The safety of people and property is quickly ensured.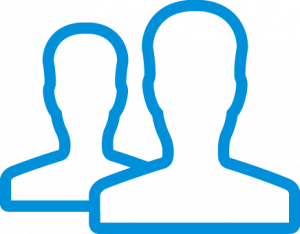 SAFETY OF INDIVIDUALS
Real-time information on flood and landslide risks.
GLOBAL FLOOD RATES FROM 2010 TO 2017
1
millions of affected people
1
billions dollars of economic damages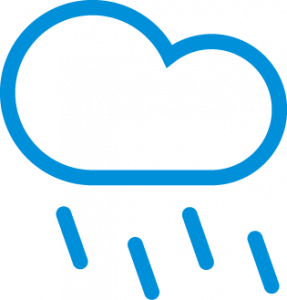 RAIN BEGINS TO FALL
We always monitor rain and related risks. That's how.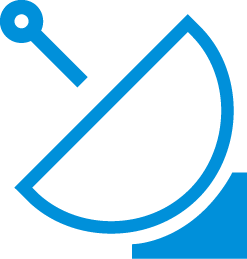 WE GET SATELLITE SIGNAL
When it rains, TV satellite signal becomes weaker. Our sensor network gets real time rain specific information from the signals received by the satellite dishes.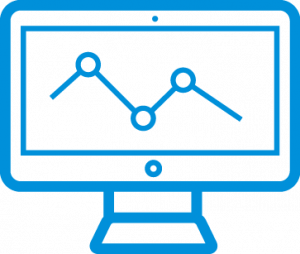 REAL-TIME RAINFALL AND RISK DATA
The data analysis central system analyzes such rainfall information received from our sensors and delivers high resolution rainfall and hydrogeological risk maps. All in real-time.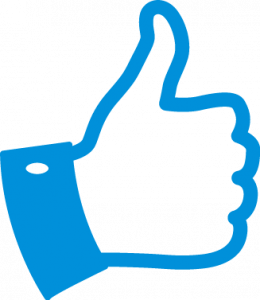 OPTIMAL DECISION MAKING
The information we provide allows wiser and faster choices and optimal, evidence-grounded decisions for managing emergencies.
The innovative solution for monitoring rainfall in real-time and managing hydrogeological risk. Here's why.
Weather phenomena have changed considerably: they are more localized, frequent and intense. Smart Rainfall System is the technological solution we developed for estimating and pinpointing rainfall in real-time and providing short-term forecast of hydrogeological risk. It allows an improved emergency management, a fact-based planning, and an efficient communication with locals, at a significantly lower cost than every traditional technology. Read all the advantages down below.
Monitoring right here. Right now.

Smart Rainfall System is a brand new and not expensive nowcasting system for hydrogeological risk. The data collected by SRS stations allow the system to create interactive high resolution, real time rainfall and risk maps of the whole monitored area. Currently, no other rainfall detection system on the market provides these tools.

Our sensors: small and connected.

There is not much gear to get for Smart Rainfall System: it consists of a network of sensors deployed within the area to be monitored, operating as add-ons of commercial parabolic dishes. This inherently dense sensor network is what makes the rainfall and risk analysis so detailed.

Easy and cheap to implement, thanks to pre-existing technologies.

Smart Rainfall System analyzes microwave signals coming from already deployed TV satellites and forwards the collected data over the internet, 3G or radio-frequency data connection towards our central station.

Data analysis is what makes SRS smart.

The central system, securely hosted on cloud trusted platforms,  collects data from the whole sensor network, performs data storage  and analysis, and delivers over the internet real time value added rainfall and risk information to the final users, to support their decisions.

Clear annual fee and no hidden surprises.

Our diffused rainfall monitoring and highly efficient risk management service also includes infrastructures and maintenance costs, allowing considerable savings.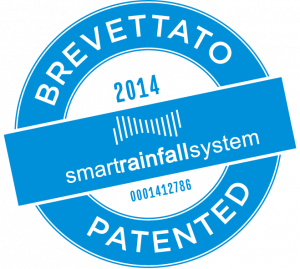 Smart Rainfall System is the result of a research on innovation in environmental monitoring carried out jointly by the University of Genoa, with its departments DITEN (Department of Electrical, Electronic, Telecommunication Engineering, and Naval Architecture), and DICCA (Department of Civil, Chemical, and Environmental Engineering), and the Genoese SME Darts Engineering.
The technology is fully patented in Italy (UIBM n. 0001412786) and other international patents on its evolutions are on their way.
ACCESS INFORMATION
FROM ANY DEVICE

The mapping platform for the real-time display of rainfall distribution and critical hydrogeological conditions is accessible from desktop computers, notebooks, smartphones and tablets.
The detailed event archive allows an accurate analysis and supports territory planning, hydraulic design and risk mitigation.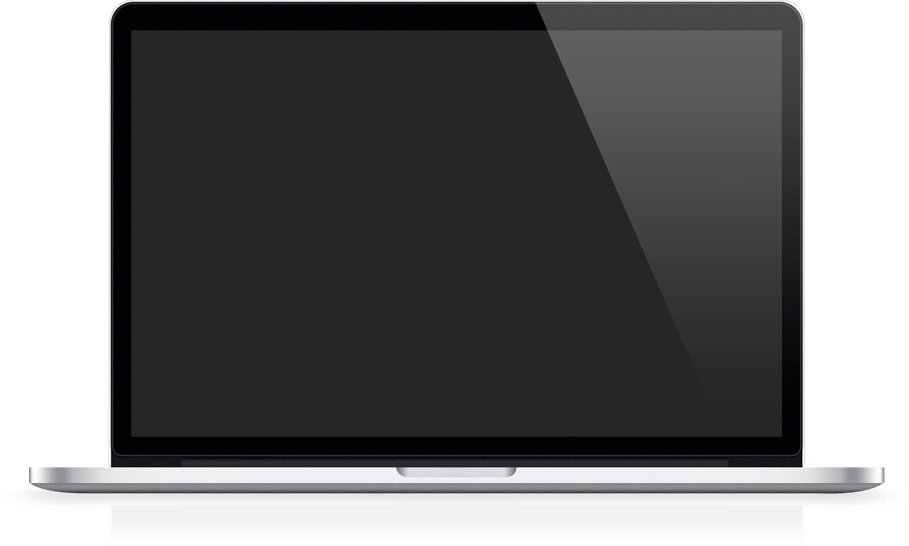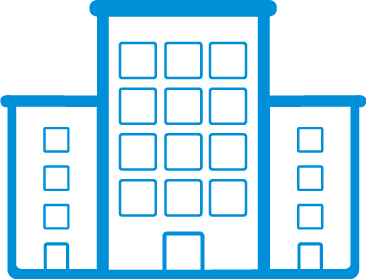 METROPOLITAN AREAS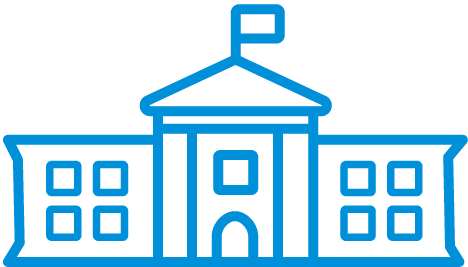 MUNICIPALITIES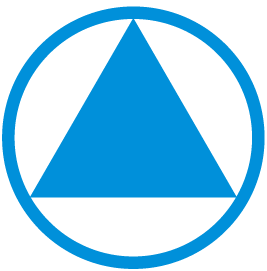 CIVIL PROTECTION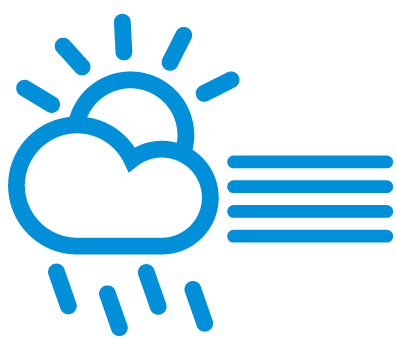 WEATHER SERVICES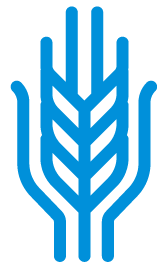 AGRICULTURAL INDUSTRY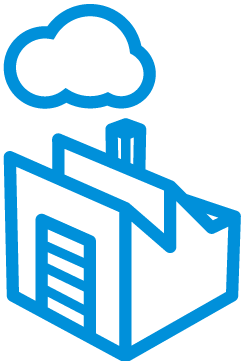 INDUSTRIAL SYSTEMS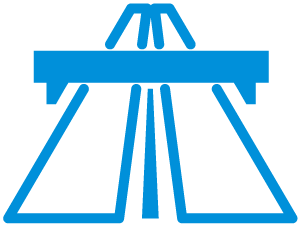 ROADS & HIGHWAYS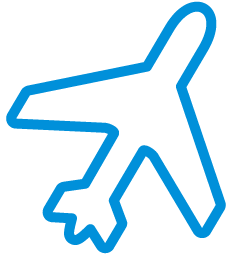 AIRPORTS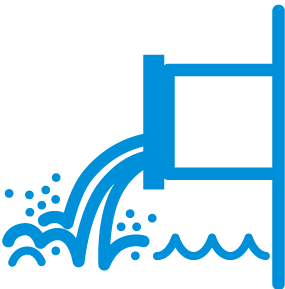 AQUEDUCTS & WATERWAYS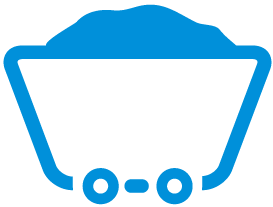 MINES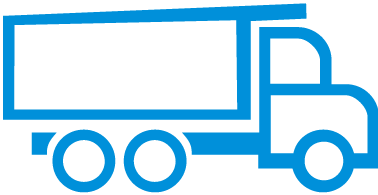 DUMPS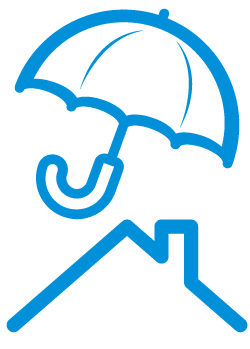 INSURANCES